When you shop for fresh fruits and vegetables, we know you look for vibrant colors, fresh firm fruit and season-ripened smells. You want only the freshest products for your family. That's why Harvest Club® works with our growers to ensure only the best of their crops are offered in our "club". When you see the Harvest Club® label, you will know commitment and care has gone into bringing this fresh product to your favorite Grocery store's shelves, 100% satisfaction guaranteed or your money back.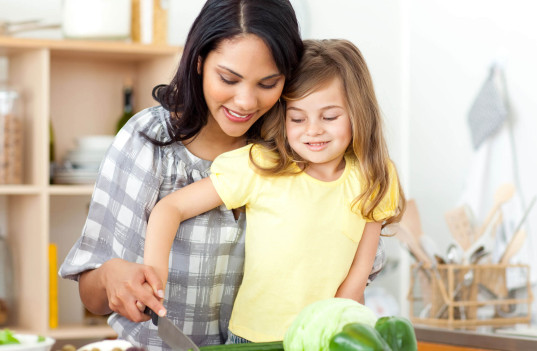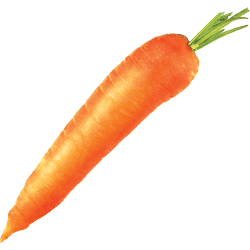 Carrots
Delicious and crunchy, carrots are healthy additions that you can make to the vegetable group in your diet.
+ Tip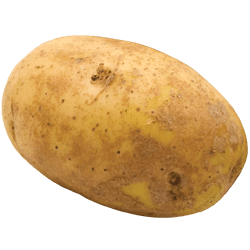 Potatoes
With just 110 calories, one medium, skin-on potato provides 45% of your daily value of vitamin C and more potassium than a banana!
+ Tip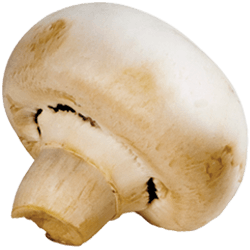 Mushrooms
Mushrooms provide many of the nutritional attributes of produce, as well as attributes more commonly found in meat, beans or grains.
+ Tip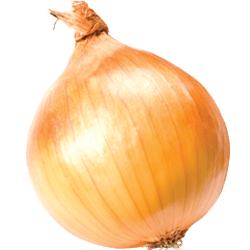 Onions
Onions provide layers of flavor, color, and texture to a wide variety of dishes and cuisines.
+ Tip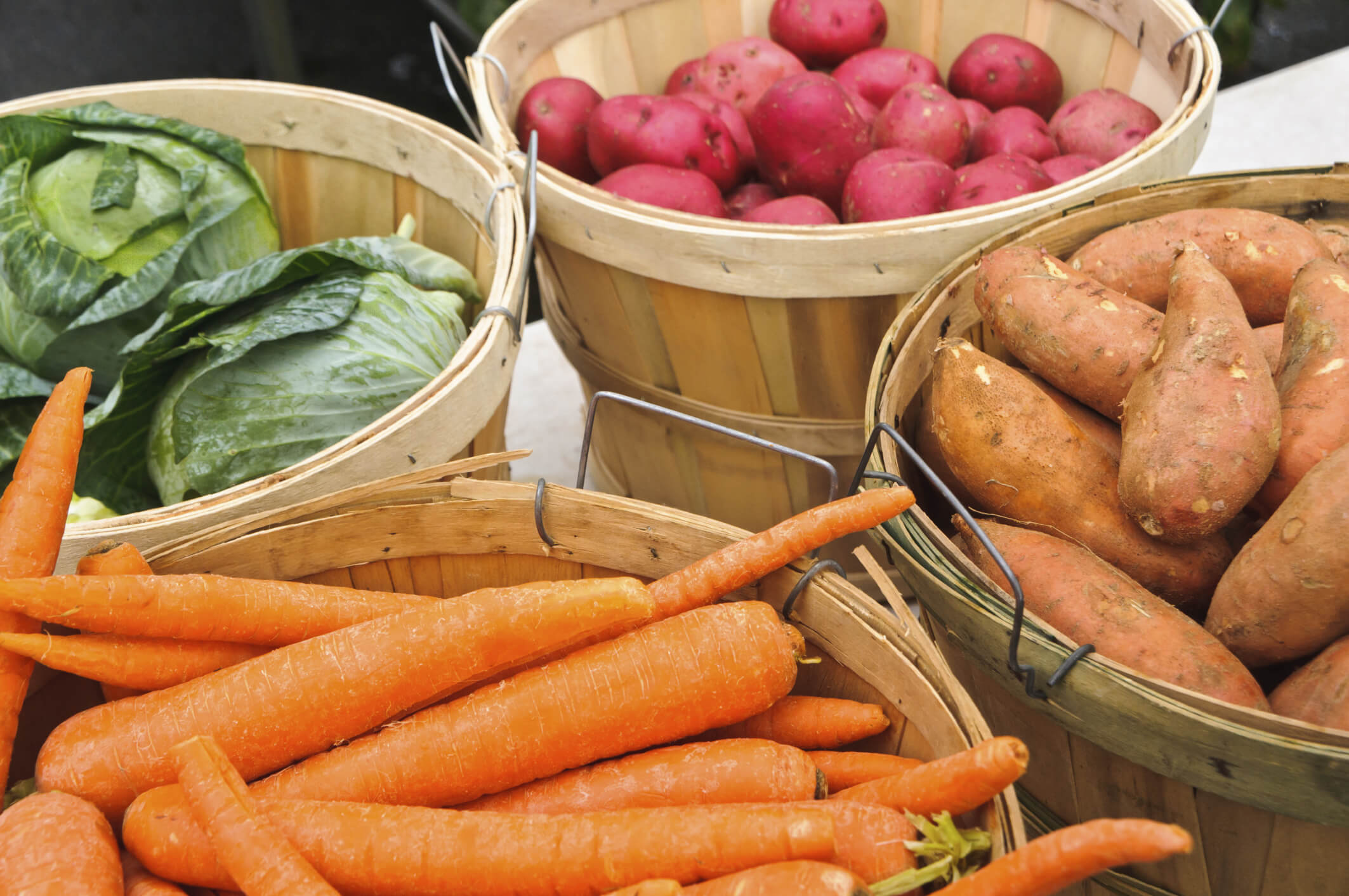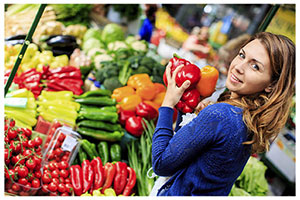 Bananas
An incredibly versatile fruit that can be eaten on-the-go or used in recipes, from smoothies to baked goods.
+ Tip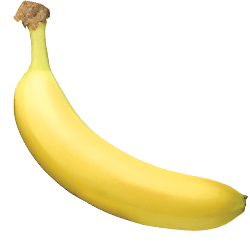 Apples
From Galas to Braeburns, Harvest Club offers 8 different delicious varieties to choose from.
+ Tip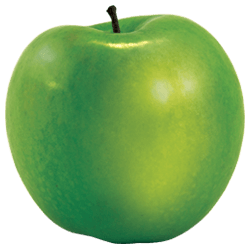 Oranges
Sweet, juicy oranges make a delicious and healthy snack or addition to a meal.
+ Tip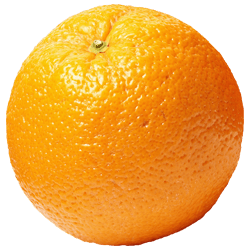 Grapes
An ever popular between-meal snack and a refreshing addition to fruit and vegetable salads.
+ Tip